Introducing the ioSafe Duo Pro
Today we're excited to announce the ioSafe Duo Pro. The Duo Pro is our most reliable direct-attach storage (DAS) fireproof and waterproof storage device ever.
Equipped with robust NAS hard drives, the Duo Pro adds to the peace of mind provided by our recent Duo external hard drive.
Reliability and performance
Unlike standard desktop hard drives, NAS drives are designed for continuous operation and increased reliability. That means the Duo Pro is the perfect workhorse for businesses and professionals looking for:
Direct-attach external storage
High-performance connectivity speed
RAID 1 data redundancy to protect against drive failure
NAS hard drive longevity
The ioSafe fundementals: protection from fire, floods, or broken plumbing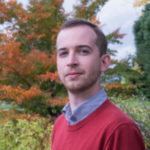 H.G. Blakeman
Marketing Communications Specialist
Telling ioSafe success stories and making it easier for customers to find the perfect
data protection solution
for their needs. When off the clock, H.G. writes, designs typefaces, and walks his scrappy little terrier. He loves getting outside to enjoy the sun, mow the lawn, or ride his bike.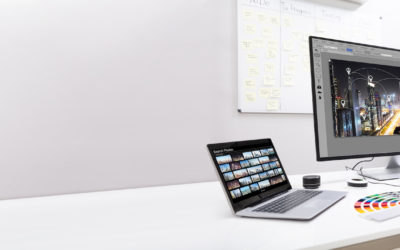 In today's world of data dependency, we're constantly looking for ways to increase the uptime (accessibility) of our...