Contact Us
Protect your data from disaster & contact ioSafe
USA Corporate Headquarters
10600 Industrial Ave Suite 120, Roseville, CA 95678
Google Map
Hours:
Monday – Thursday 8:00 AM – 5:00 PM Pacific
Friday 8:00 AM – 12:30 PM Pacific
Email: info@iosafe.com
Main Phone: +1 (530) 820-3090
Germany
Technical Support
Support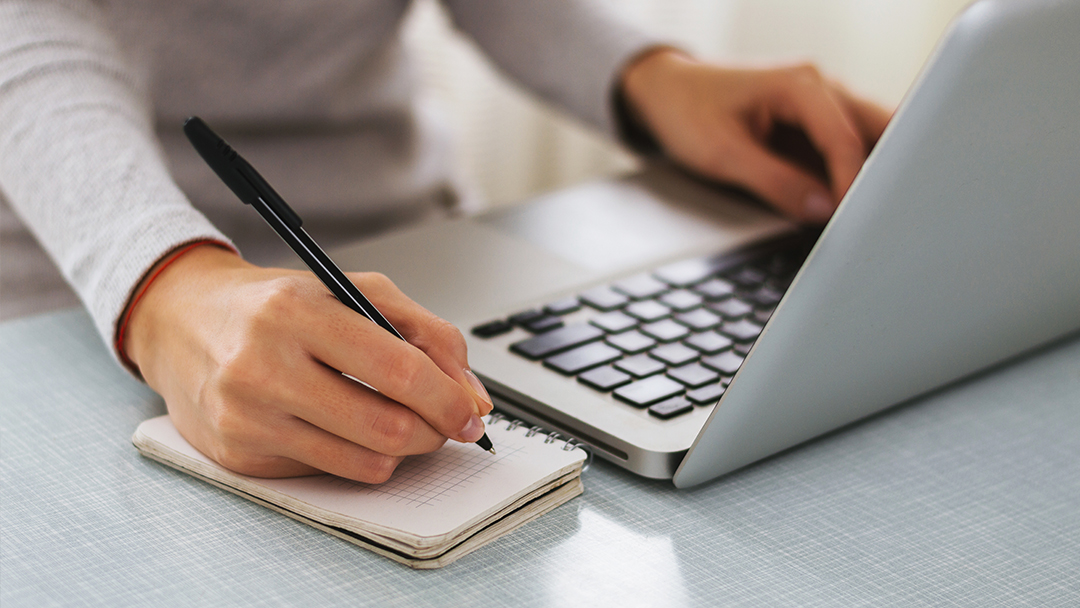 FAQs
Our passionate customers have posed many questions, topics, and examples over the years. We've bundled it altogether, and this collection of prior knowledge and experience is a great place to start looking for an answer.
About ioSafe
The ioSafe product line is part of the CRU family, which is renowned for its role in data security and data transport for governments, military organizations, and businesses worldwide.

Get Data Protection Strategies
Disaster planning is tough. We want to share ways to make easier for you and your loved ones to avoid, prevent, and recover from a disaster.
Sign up here for:
Ways to protect your personal data
Disaster preparedness tools
Data protection best practices