Cloud Backups Have an Expiration Date
Did you know that your cloud data files or backup won't be available forever? While we believe our files are permanently stored in free online services, there is often an expiration date defined in the fine print nobody ever reads.
In this webcast, we talk about:
What happens to your files when they're stored on the

 

cloud

 

Common cloud service providers & data recovery expirations*

How to extend the lifetime of your

 

cloud-stored data

 
Download the Presentation
of data loss is human error
days until deleted OneDrives files are gone forever
WFH Has Changed the Ways We Work
Many of us are now working from home, increasing our reliance on cloud services. For the foreseeable future, we'll continue to work in distributed environments, making it even more important to ensure our data and files are protected—and not deleted by your cloud provider.  
More Than Files: Hard Work & Memories
Backing up your computer is one of the most important steps you can take to safeguard your work. Everything from tax returns to business records to your family's Grand Canyon photos are at risk from data loss, but backing up everything is simple and easy.
of all backup failures are hard drive failures
"The Cost of Lost Data" – A Peer-Reviewed Academic Articles: GBR, David M. Smith
hard drives crash in the US every week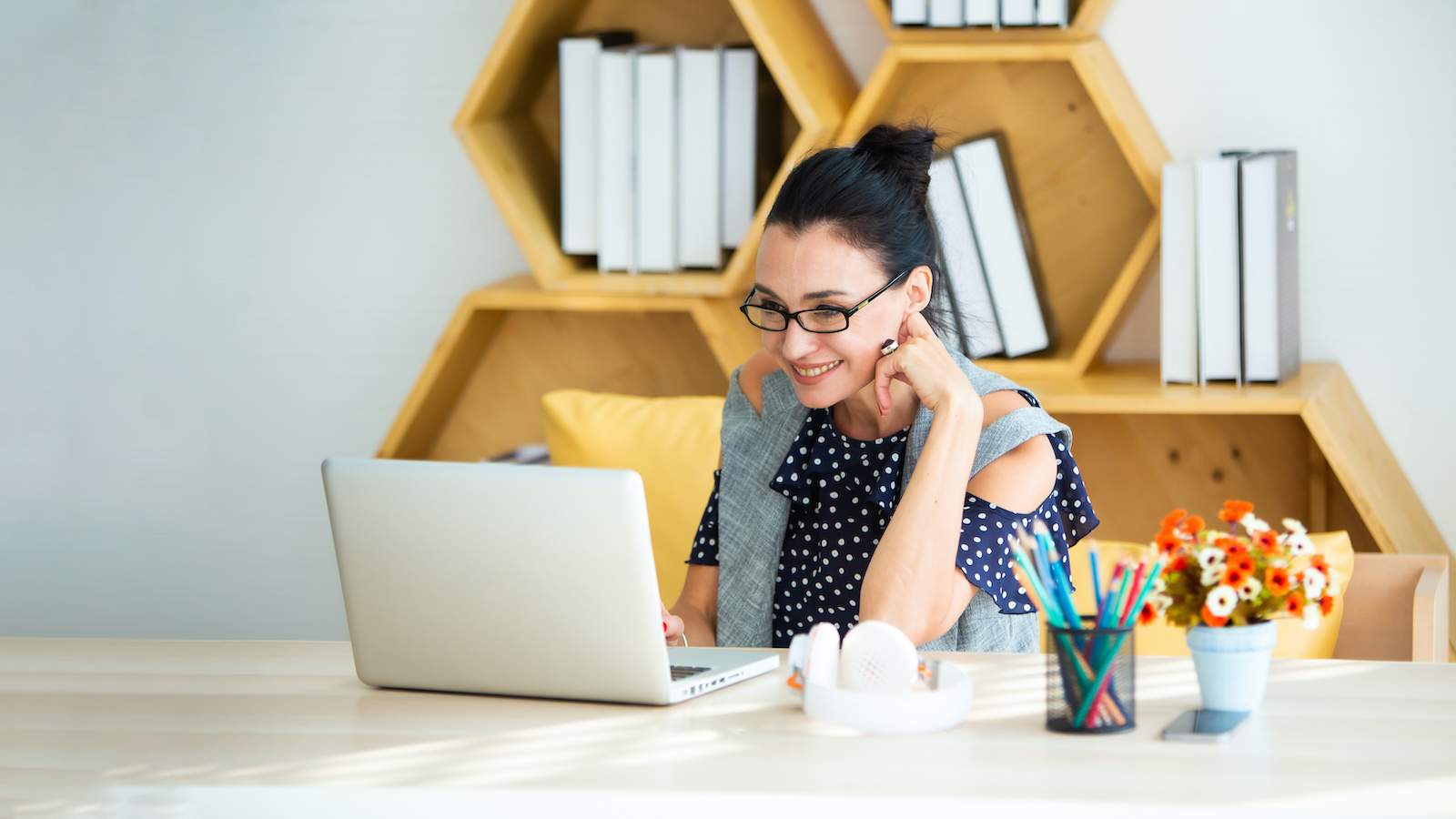 Download the Webcast Presentation