of small businesses fail after a disaster unless they can reopen within 5 days¹
of small businesses never recover after a disaster²
of small businesses don't protect their data at all³
Every business and every home relies on data they can't afford to lose.
If you lose critical data to broken plumbing, flood, or fire chances are your business is not coming back. Certainly not any digital documents, photos, or records. Protect your data—and your home or business—with fireproof and waterproof data storage.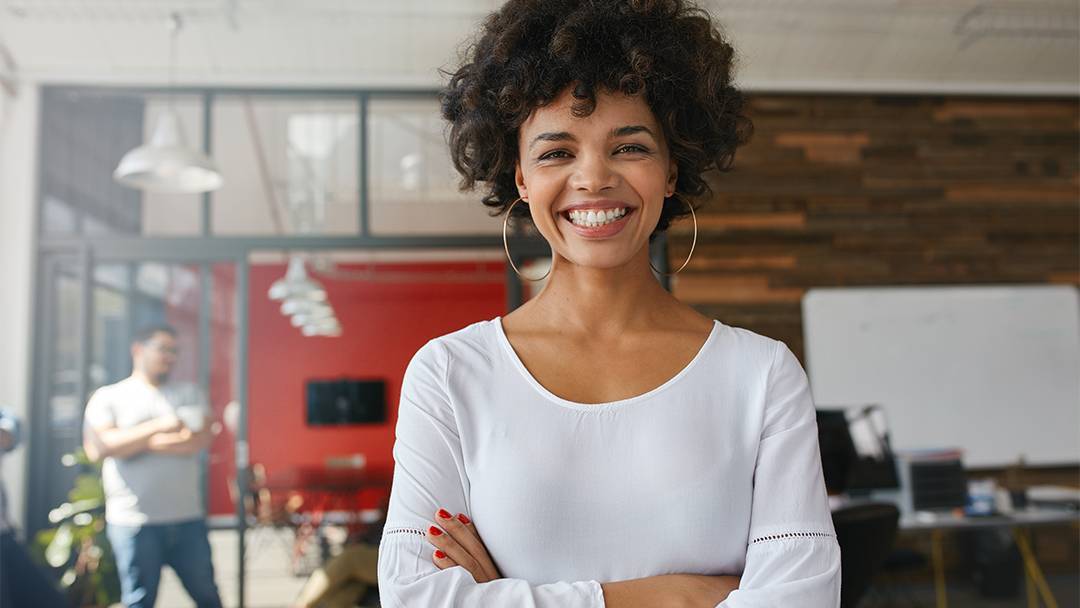 Data Protection For You
Everyone, home or business, needs to protect their data from the ravages of fire or destructive forces of water. ioSafe has a full range of products for personal data protection and the home office worker, professional and small business users, and distributed sites or departments in an enterprise.
Choose your situation from below to see what products we recommend for you.
"When I am on location filming or photographing, there's no going back and reshooting that interview or waiting for that perfect moment to capture again. I'm in a one-chance-to-get-it-right kind of business, and it is not fun when data gets lost or corrupted. That's why I always have my ioSafe drives in my bags to bomb-proof my video clips and photography."
– Pascal Depuhl, Cinematographer