Are you prepared for a fire or flood?
An evacuation order is issued at 2 am and you've got to leave your house fast. What do you grab as you rush to the door? Is your data on your list? Thankfully, most of us will never be faced with decision, but over 350,000 homes in the United States burn every year. And what about less dramatic disasters? Flooded basements claim family memories regularly, as do broken pipes.
Disaster Preparation Tips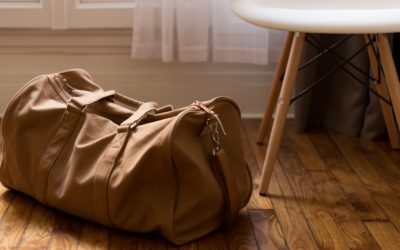 Wildfire Prep: 7 Essentials to Pack in Your Emergency Go Bag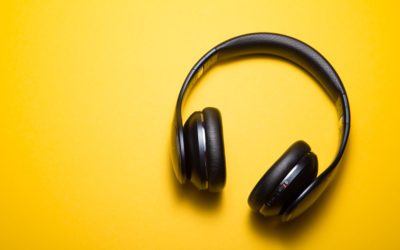 Keep Your Music Library Safe
How Often Should You Back Up Your Data?
Get Ultimate Peace of Mind
ioSafe fireproof and waterproof products provide local backup, perfect for a data recovery plan in the face of disaster. Even in the face of a broken pipe, the unthinkable fire, or a network/cloud outage. ioSafe devices let you rest easy knowing you're covered by the fastest way to get your data—and business—back online.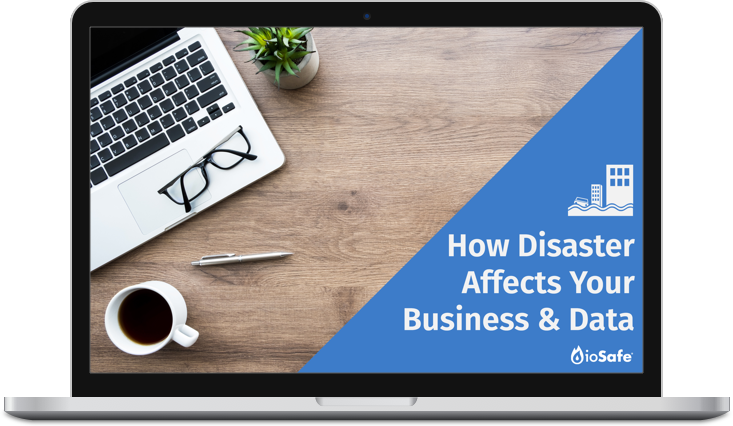 How Disaster Affects Your Business & Data
Why accessing critical business data after a fire, flood, or other catastrophe is make or break for your organization.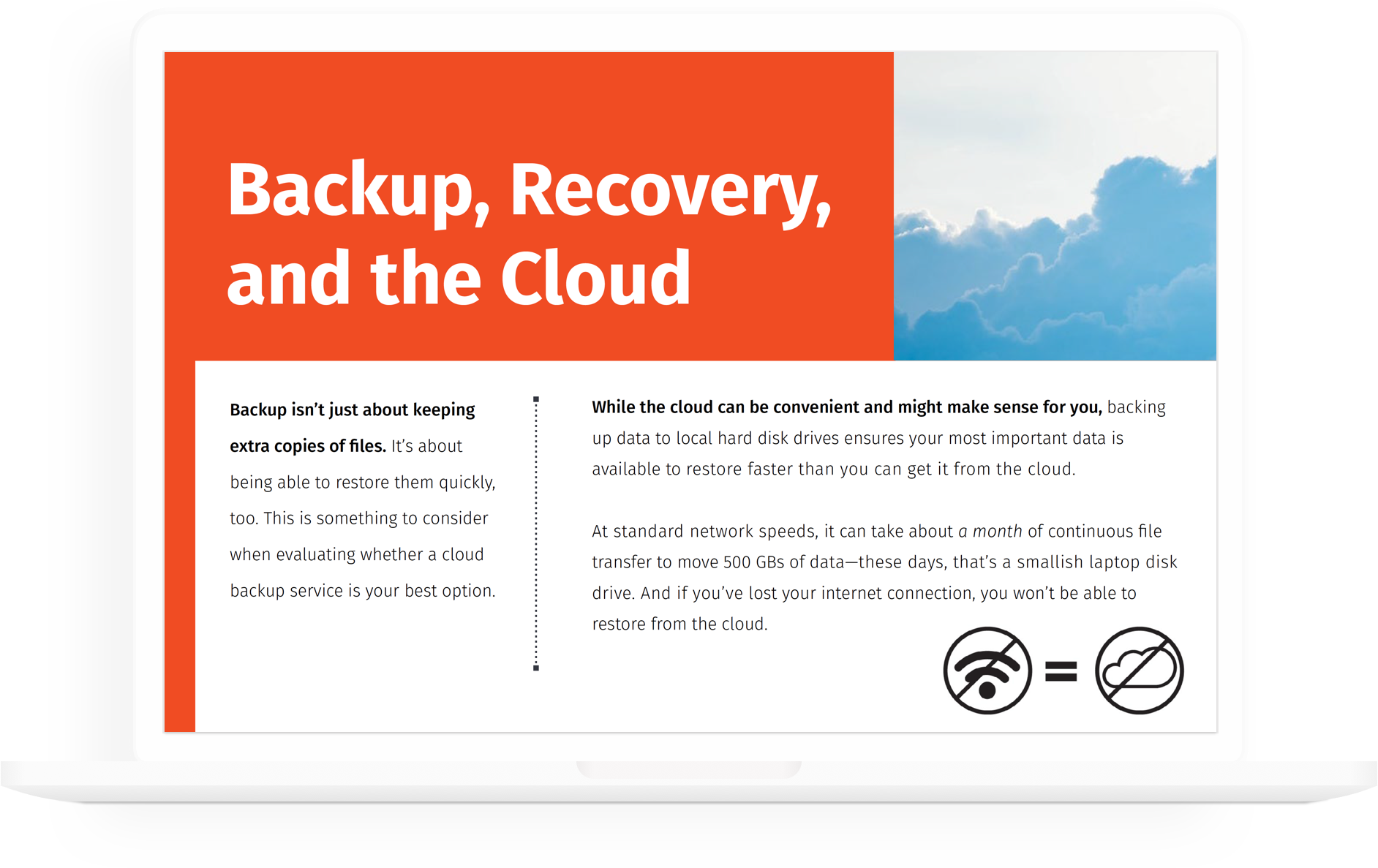 Best practices for local backup, cloud storage FAQs, and terms to help you get started.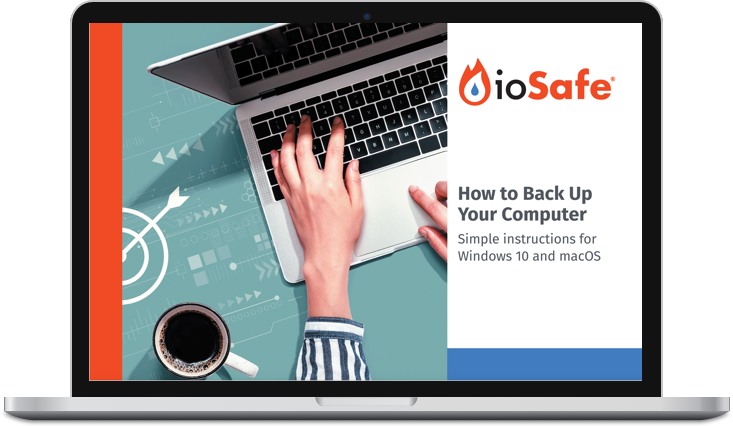 How to Back Up Your Computer
Simple instructions on how to back up Windows 10 and Mac.
Curious how we disaster-proof our drives?
Watch us (literally) put our Solo G3 in a campfire. Watch it burn and check out the data recovery process.