Personal Data Protection
Everyone has data they can't afford to lose. Consider the countless photos, videos, and personal and professional documents that are irreplaceable in your life. Do you have a disaster plan in place?
Moments That Can't Be Replaced
A life lived to the fullest generates thousands of photos, videos, documents, and, well, moments. As the technology we use continues to grow more powerful, we're creating more and more data that we'd be devastated to lose. The shocking thing is, many people are only a flooded basement away from losing those moments that simply can't be replaced, and yet don't have a personal data protection plan.
As those in the United States Western or Gulf Coast regions can attest, while we think of catastrophic events as large-scale and devastating, destruction can be as simple as a broken, leaking HVAC system.
Enter ioSafe's fireproof and waterproof data storage devices. They protect your data by withstanding fires up to 1550° for 30 minutes and full submersion for 3 days in 10 feet of water. All that means is should disaster strike, your ioSafe device will keep your data secure.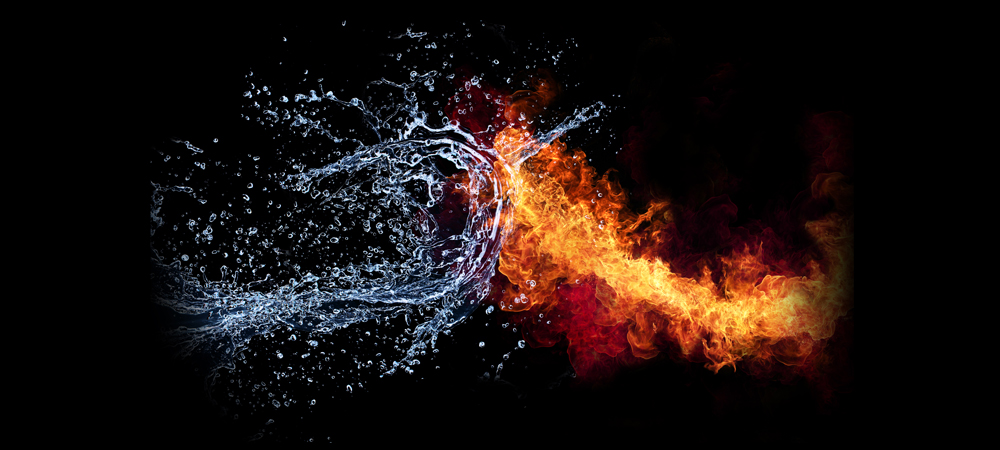 Designed to Beat the Elements
Wildfire, hurricane, or even a fireman's hose is no match for your data when it's stored on an ioSafe device. Our patented DataCast™ and HydroSafe™ technologies safeguard your work and protect it from extreme environments such as flood or fire.
Featured Products
We offer a variety of products to suit many types of customers, each designed with different tasks and applications in mind. Below you'll find the devices most popular with individuals.