Resources
Go ahead, dive into the details!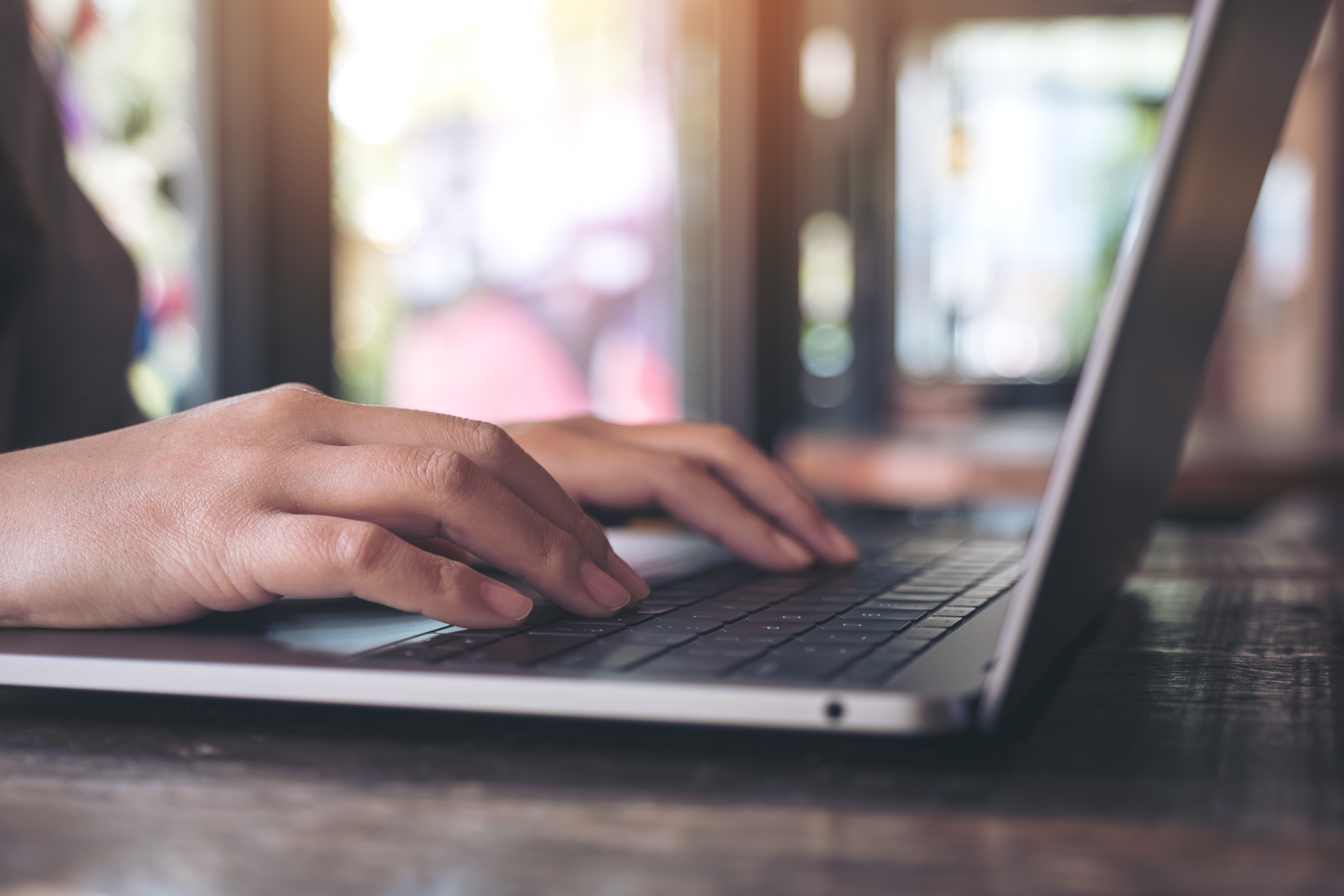 Blog
We post tips, musings and commentary about industry news, occassional product news, and more. Visit our blog for the latest.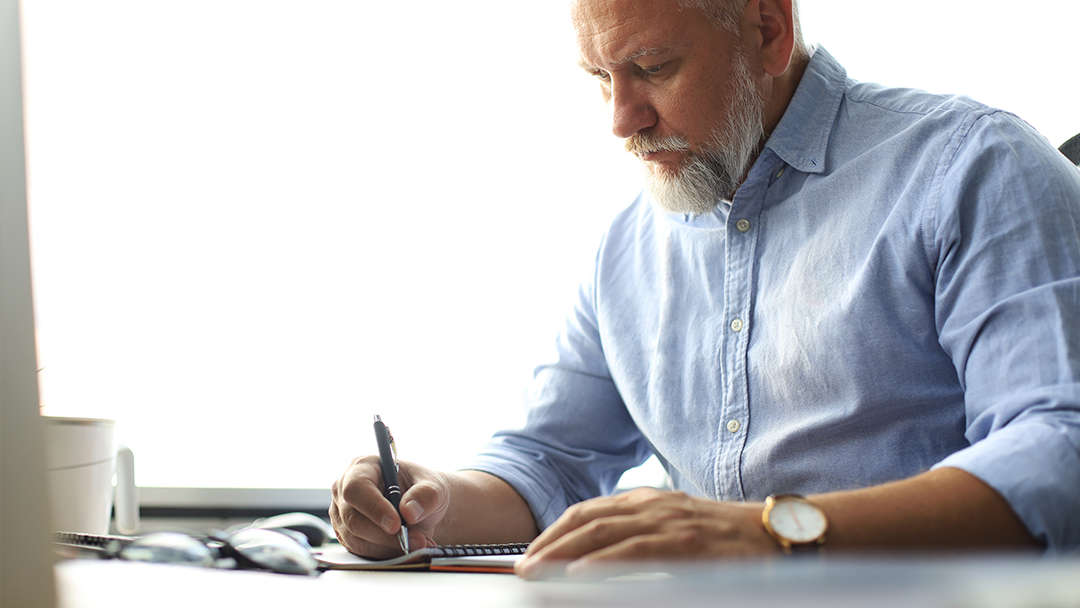 Product Manuals
We get it. Sometimes you just have to dig out the user manual. And just in case you can't seem to find where you put yours, here are all of ours!