Professional Data Protection
Client work is your business. So what happens if disaster eliminates destroys it? How do you regain your files quickly and efficiently? (And preserve your reputation in the process!)
Security In Your Work
Small and medium-sized businesses and professional practices generate data that is critical to their businesses. An accountant might be surprised by the similarities she has with her wedding photographer, especially when it comes to data storage. For professionals and SMBs, data is work created and sold, and that data has serious value. Imagine if the photographer or accountant loses their clients' data. How can they recover irreplaceable work? What effect will losing data have on their reputation?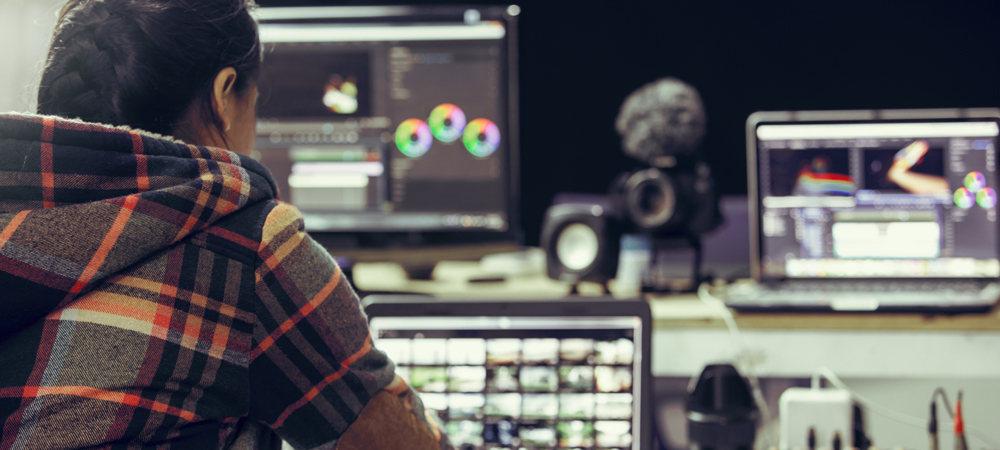 Best Practices for Business Backup
For many smaller businesses, knowing where to begin when it comes to data storage can be a daunting task. How much storage do I need? Should I replace drives? How long can I stand not having access to my data? Chances are, you've got a lot of questions. Don't worry, we've got answers for you.
Featured Products
We offer a variety of products to suit many types of customers, each designed with different tasks and applications in mind. Below you'll find the devices most popular with professionals and SMBs.