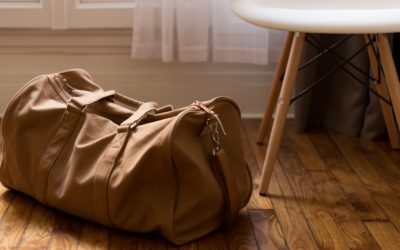 An emergency go bag should be at the top of everyone's disaster planning checklist. Wildfires, hurricanes, earthquakes—whichever natural or manmade disaster strikes, they hit fast, and you need a one-stop grab-and-go for all the essentials. With the recent...
Subscribe to ioSafe Blogs
Disaster planning is tough. We want to share ways to make it easier for you and your loved ones to avoid, prevent, and recover from a disaster.
Sign up here for:
Ways to protect your personal data
Disaster preparedness tools
Data protection best practices