Enterprise Data Protection
IT managers and system administrators know that a data backup flow is only as good as it scales. That's why our devices can grow with your business.
Business Is Booming, Your Data Too
Whether you're a mid-sized company or a Global 2000 enterprise, enterprise data protection is vital to your business. For every account you land or widget you ship, there's critical business data being created that's synonymous with the success of your organization. Whatever solution or workflow you employ for your data management, it's essential that it can scale and that should disaster strike, you can recover and get back to work quickly.
With ioSafe data storage you're assured that your data is onsite, under your control, and fire- and waterproof. In the wake of a catastrophic event – be it hurricane or leaking HVAC – your business data is readily accessible. It won't be the IT department that holds up business recovery!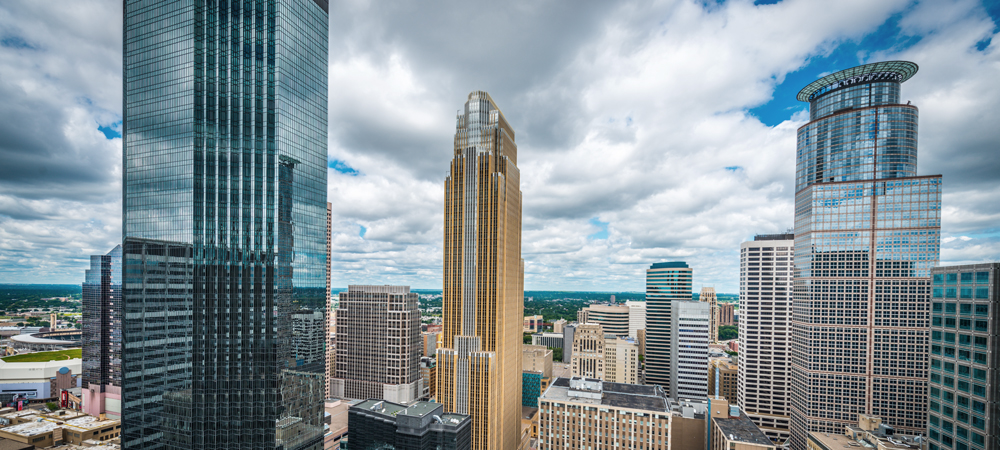 Preparing for Disasters
Businesses, especially large operations, have a lot to lose should a fire or flood break out. Our white paper outlines the varies considerations to take into account when preparing a disaster recovery and business continuity plan for your organization.
Featured Products
We offer a variety of products to suit many types of customers, each designed with different tasks and applications in mind. Below you'll find the devices most popular with businesses and enterprises.