220+ NAS
With an advanced set of features such as High Availability capability and Active Backup for Business, the ioSafe 220+ is a powerful NAS device for protecting your data. With factory-installed hard drives, you're covered by the comprehensive ioSafe Data Recovery Service.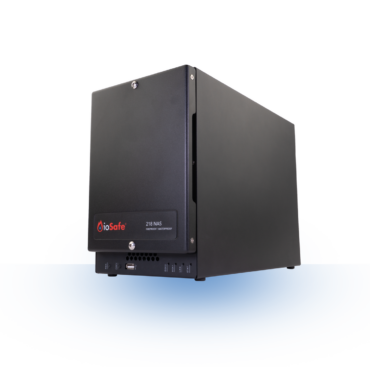 Other configurations may be available. Please
contact sales
.
New $8 Flat-rate shipping option (Continental US only)
*DRS covers your ioSafe storage device, whether it's damaged by fire, water, hardware failure, or any other reason. Two years coverage included with products with hard drives or SSDs, extendable to five years. Learn more
**Memory upgrade is factory installed and only available at time of purchase.
Inside the Box
One (1) 220+ NAS device
One (1) Accessory Pack
One (1) AC Power Adapter
One (1) AC Power Cord
One (1) RJ-45 LAN Cables
One (1) Quick Installation Guide
Drive Bays
2
ioSafe Qualified Internal Capacity
Up to 28TB (Capacity may vary by RAID type)
CPU
Intel Celeron J4025 64-bit 2-core 2.0 (base) / 2.9 (burst) GHz
RAM
Choose between 2GB or 6GB DDR4
NAS OS
Synology DSM
File System
Internal Drives: Btrfs, EXT4
External Drives: Btrfs, EXT4, EXT3, FAT, NTFS, HFS+, exFAT (

exFAT Access can be installed for free from Package Center in DSM 7.0)
Supported RAID Type
Synology Hybrid RAID, Basic, JBOD, RAID 0, RAID 1
RAID Migration
Basic to RAID 1
Supported Browsers
Google Chrome, Firefox, Microsoft Edge, Safari
Languages
English, Deutsch, Français, Italiano, Español, Dansk, Norsk, Svenska, Nederlands, Русский, Polski, Magyar, Português do Brasil, Português Europeu, Türkçe, Český, ภาษาไทย, 日本語, 한국어, 繁體中文, 简体中文
Product Dimensions
150mm W x 305mm L x 231mm H (5.9in W x 12in L x 9.1in H)
Product Weight
Unpopulated: 13 kg (29 lbs)
Populated: 14 kg (31 lbs)
Fans
(1) 92 mm x 92 mm
Power Features
Power Recovery, Scheduled Power On/Off, Wake on LAN/WAN
Electrical
60W, 100V to 240V AC, 50/60 Hz, Single Phase
Warranty and Data Recovery Service
2 years hardware warranty standard for all configurations.
Devices that include factory-installed hard drives include two years DRS, extendable to 5 years. DRS upgrade includes 5 years of hardware warranty coverage.
Fire Protection
Up to 1550° F, 30 minutes per ASTM E-119
Water Protection
IP68: Fully submersed, fresh or salt water, 10 foot depth, 72 hours
Theft Protection
Metal Kensington Lock Slot, optional Floor Mount Kit
Tested per UL, FCC and CE Standards
Operating Temperatures
5°C to 35°C (40°F to 95°F)
Non-operating Temperatures
-20°C to 60°C (-5°F to 140°F)
Operating Humidity
5% – 95% Relative Humidity
Non-operating Humidity
100%, Full water immersion, 10 feet, 3 days.
Connections
(2) Ethernet RJ-45

(with Link Aggregation / Failover support)

: up to 1 Gbps
(1) USB 3.2 Gen 1 Type A: up to 5 Gbps
(1) USB 2.0 Type A (for peripheral device connections only)
Copy Button on the front of the 220+ NAS supports copying the drive contents of an attached peripheral to the internal storage.
Features
You're just as likely to find the fireproof and waterproof ioSafe 220+ network attached storage (NAS) device in home offices as corner offices. That's because our versatile and popular backup system creates redundant (RAID 1) copies of data. It also runs the Synology DiskStation Manager (DSM) software, making it perfect for collaboration and data backup. All in a modest package!
IS IT GETTING WARMER AROUND HERE?
If your business or office is threatened by fire, you won't have time to get out a hard drive and back up your system before walking out the door. Enter the 220+, which will withstand up to 1550° for 30 minutes.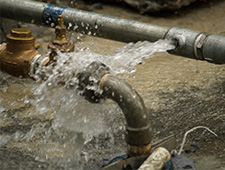 KEEP YOUR DATA DRY
Our 220+ will protect your data for 3 days when submerged in 10 feet of water. Is that a little overkill for the firefighter's hose? Yes, probably. But it'll sure come in handy if your basement floods!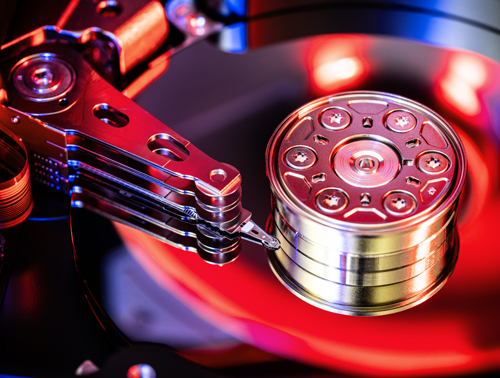 TWO DRIVES GETS HIGH FIVES
Unfortunately, hard drives can fail. It's not a matter of if but when. To eliminate this risk, the 220+ NAS makes two copies of your data simultaneously on two different drives. This ensures that your work is protected no matter the danger.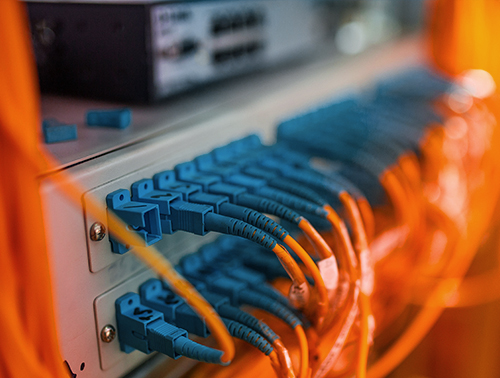 RUNS SYNOLOGY'S OS
The 220+ is powered by Synology's DiskStation Manager operating system, a popular NAS OS with a thriving app ecosystem. Use your 220+ from anywhere as a shared network storage system, find apps for productivity or media management, or create a private cloud.
"I thought the unit was toast. The casing was badly charred and external connectors had melted. However, when I extracted the drive from the ioSafe casing and connected it to a computer, I discovered that the data was still there."
– Robb Mercer, Snoqualmie Valley Medical Clinic
"I thought the unit was toast. The casing was badly charred and external connectors had melted. However, when I extracted the drive from the ioSafe casing and connected it to a computer, I discovered that the data was still there."
– Robb Mercer, Snoqualmie Valley Medical Clinic
Datasheet
Download the 220+ Datasheet.
Find Accessories
Need to physically secure your ioSafe 220+ so it doesn't walk away? Get in touch with us.
ABOUT THE 220+ NAS
The fireproof and waterproof ioSafe 220+ NAS contains two hard drives configured as a redundant RAID 1 device. If one drive fails, pop in another for an automatic rebuild. 
Perfect for professional offices, small or medium businesses, and even some home users, the 220+ NAS is perfect for protecting data to ensure business continuity. 
Our comprehensive Data Recovery Service, included on systems purchased with factory-installed hard drives, offers additional protection for your data. Should your device go through fire, water, or corrupted hard drive, our Data Recovery Service will help get you back in business quickly.
Need a little bit more information? Sometimes the best place to look is in the user manual.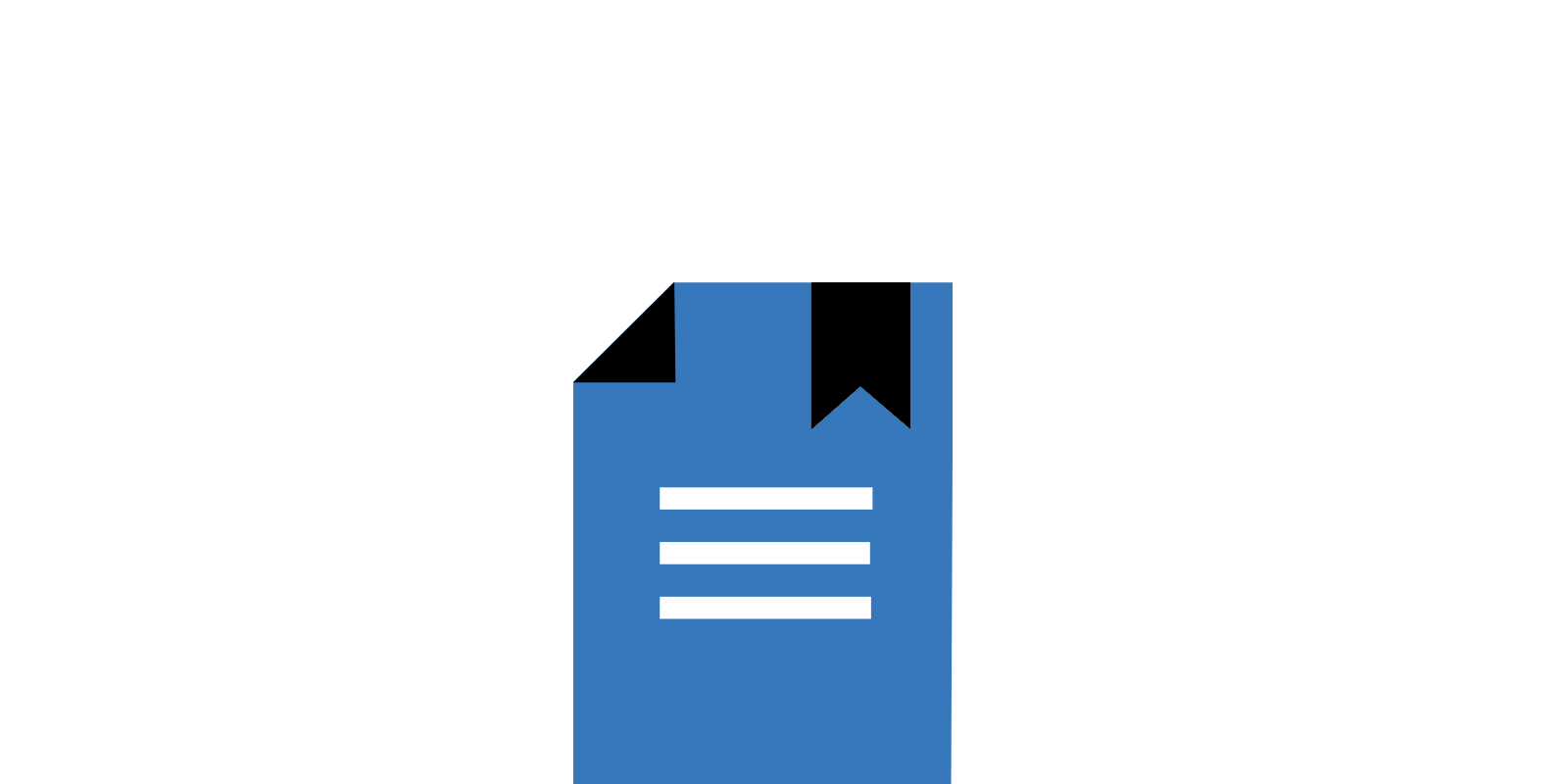 REGISTER PRODUCT
Speed up your support process and help us manage your warranty information.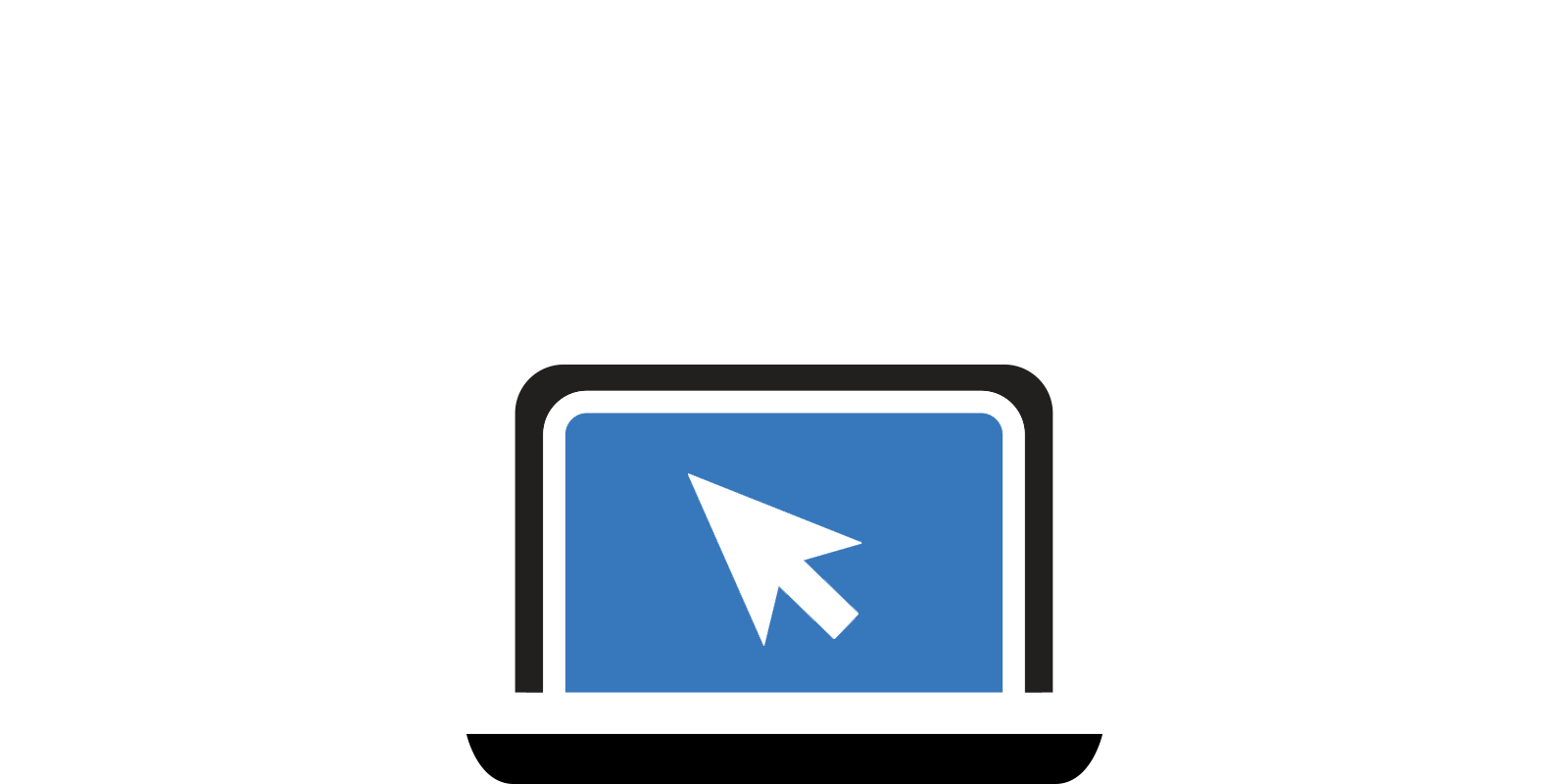 Learn from the wisdom of those who have troubleshot before you and check out our FAQs.
Need help deciding? Talk with our sales team
Looking for more information about our fireproof and waterproof ioSafe data protection devices? Submit your information and an ioSafe representative will follow up with you as soon as possible.