Support
We manufacture and test our products to meet our high standards of excellence. How can we assist you today?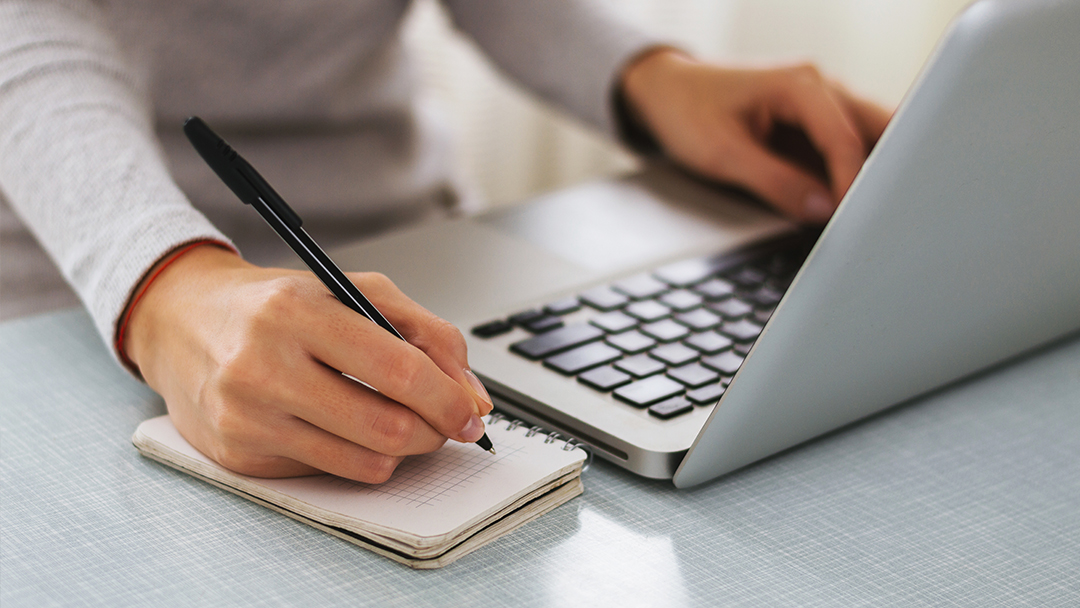 FAQs
Our passionate customers have posed many questions, topics, and examples over the years. We've bundled it altogether, and this collection of prior knowledge and experience is a great place to start looking for an answer.
Backup Software
Have a question about how to back up your data or what backup software to use? We're happy to help!
Hard Drive Compatibility
We build all of our products to the highest standards, including running hard drives through a series of tests to ensure they'll do right by your ioSafe device—and data.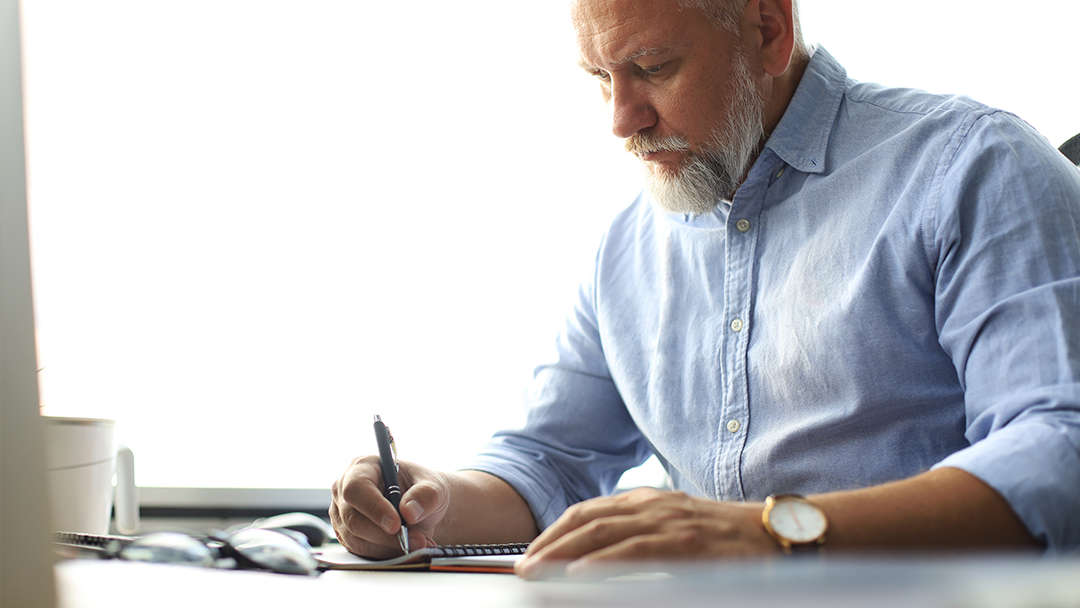 Product Manuals
We get it. Sometimes you just have to dig out the user manual. And just in case you can't seem to find where you put yours, here are all of ours!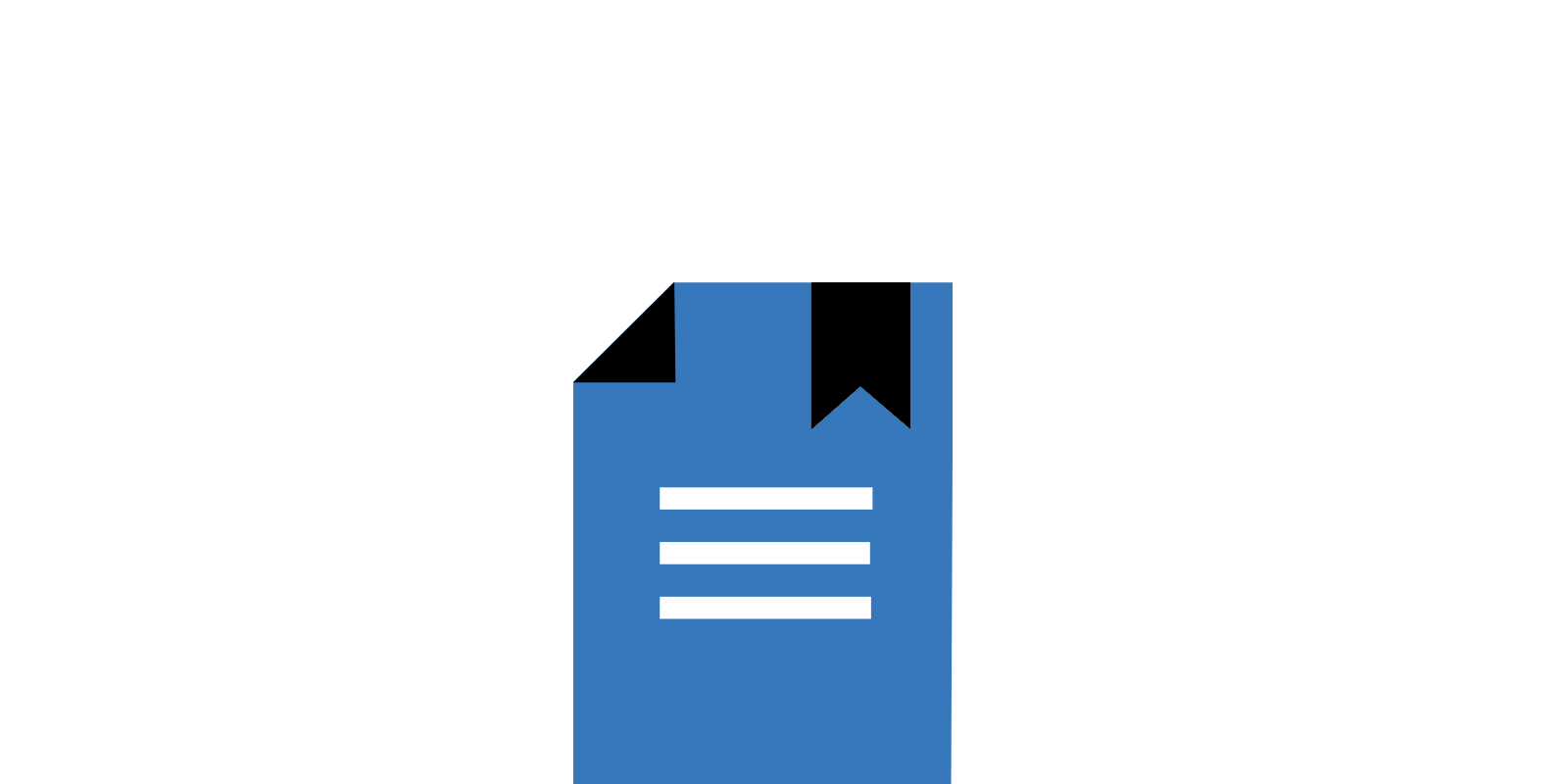 PRODUCT REGISTRATION
Secure your warranty, learn about product updates, and expedite support claims by registering your product.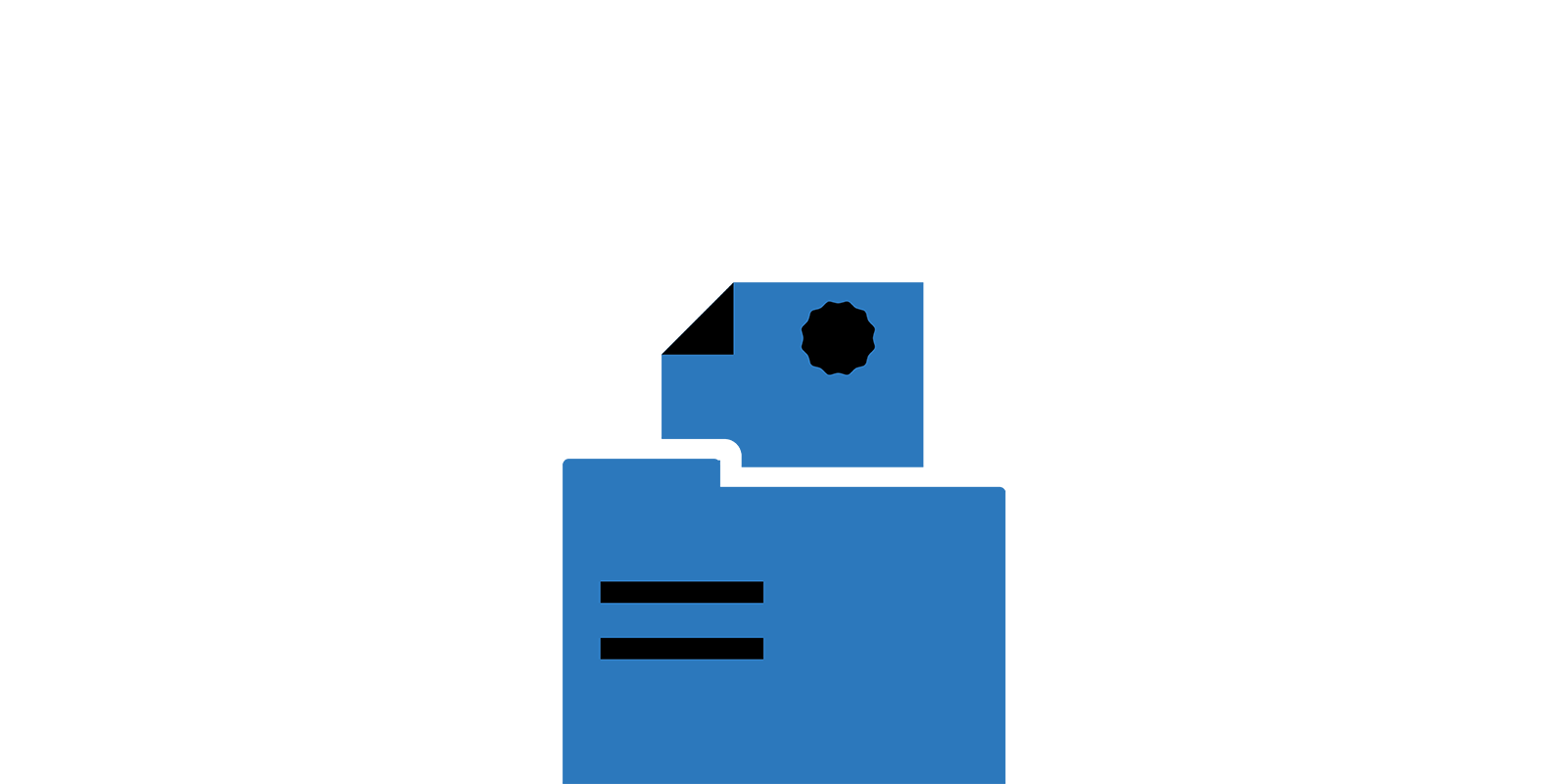 FILE A CLAIM
Wildfire or broken pipe, we're here to help get you back up and running quickly.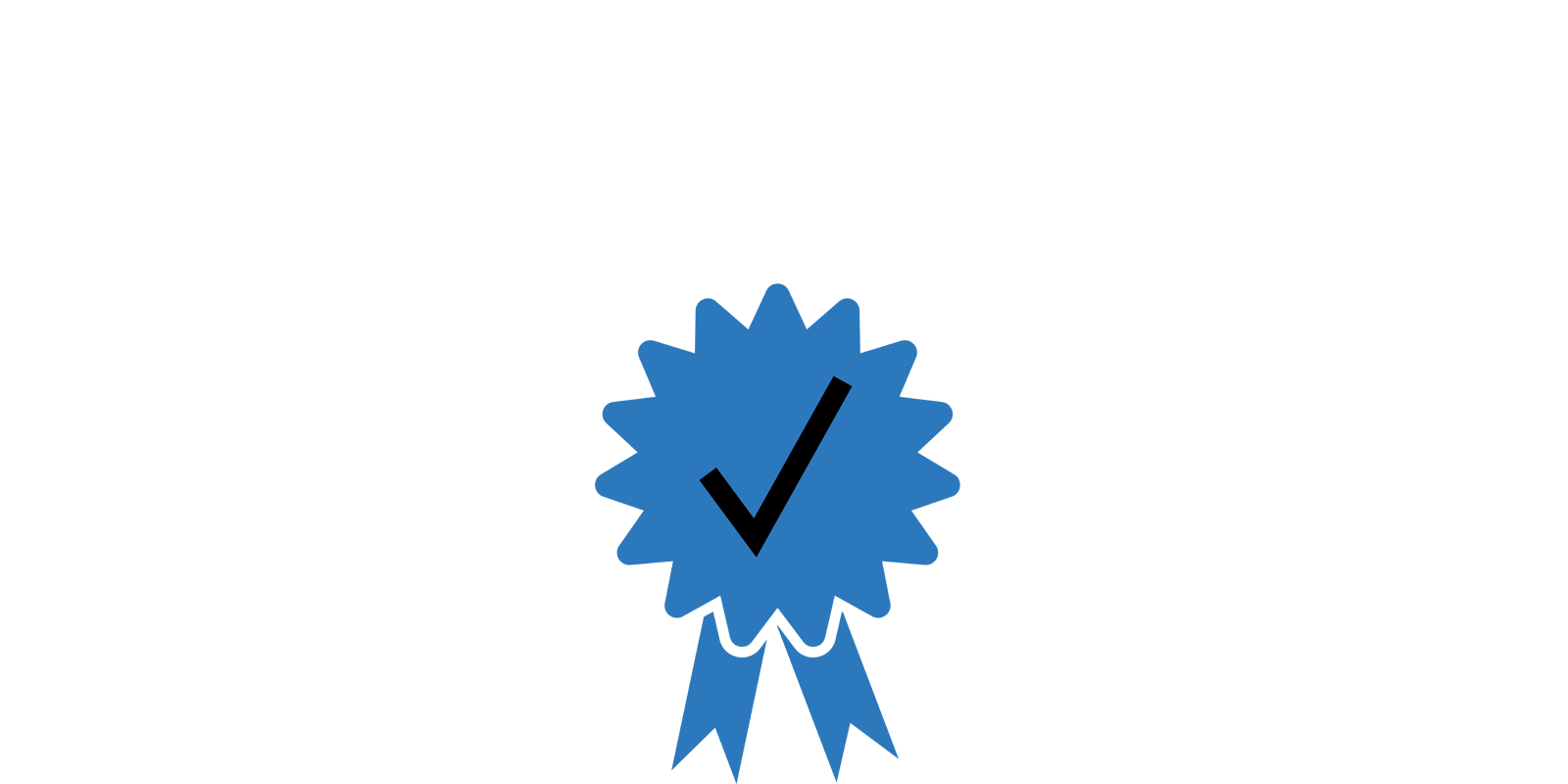 WARRANTY STATUS
Congratulations on your new ioSafe product! Now that you've registered, it's easy to check the warrranty status!
Contact Support
Sometimes there's an issue too complex or intricate to be solved using our FAQs. Other times you just want a little help. Either way, we're here to assist.