Find a Reseller
Shop ioSafe devices by visiting these resellers online, locally, and worldwide.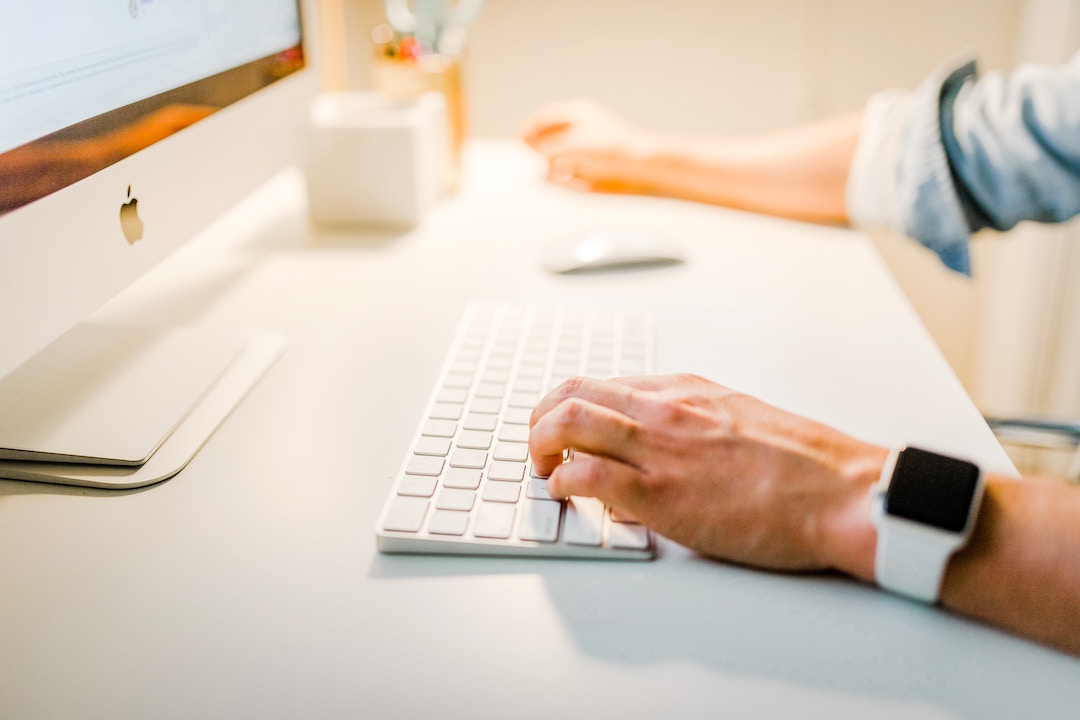 Online Resellers
Visit these reseller websites to purchase our fireproof and waterproof data protection ioSafe devices.
VARs (U.S. and Canada)
Value-Added Resellers (VARs) who are experts in helping you choose and install your ioSafe devices.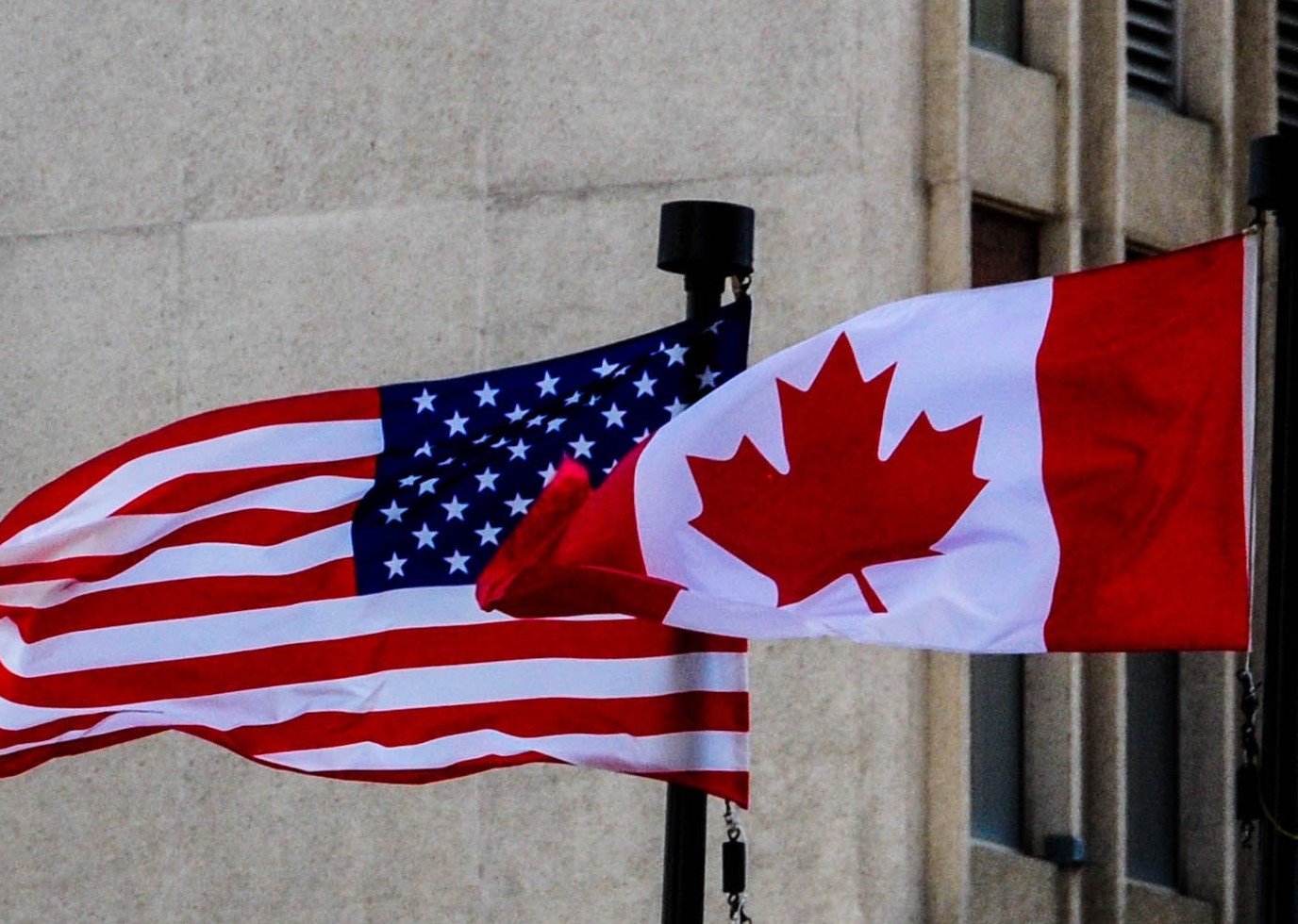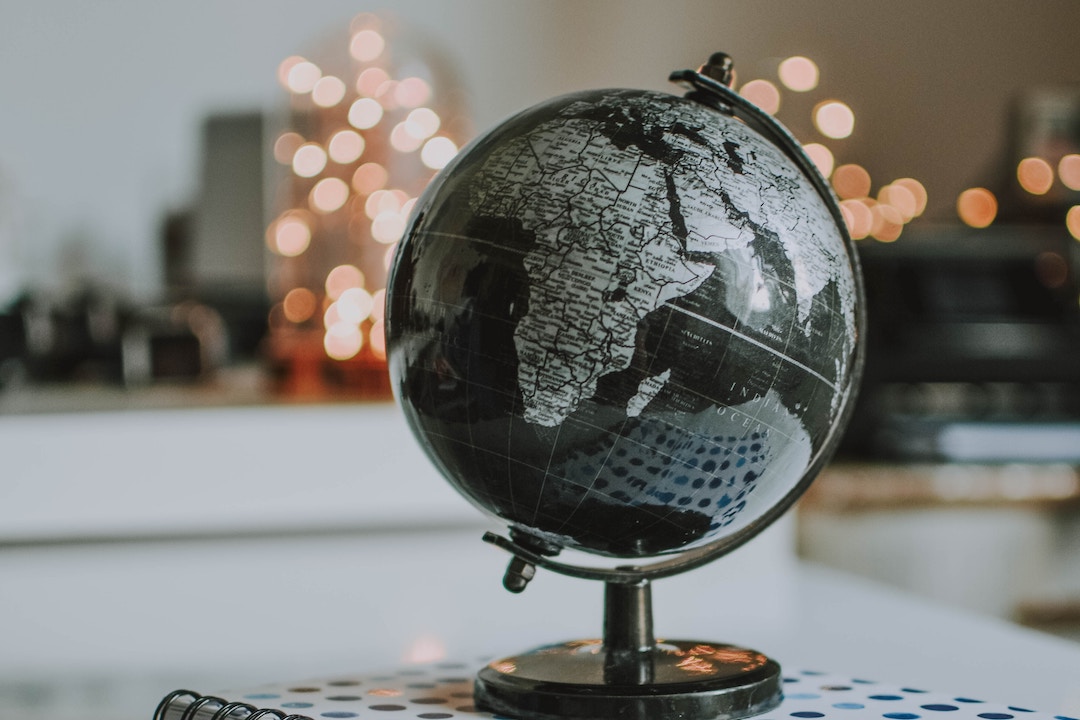 International Resellers
Resellers and distributors offering ioSafe products across the world.
Need help deciding? Talk with our sales team
Looking for more information about our fireproof and waterproof ioSafe data protection devices? Submit your information and an ioSafe representative will follow up with you as soon as possible.