Adding ioSafe data storage solves customer concerns and provides one of the best business continuity and DRS programs available.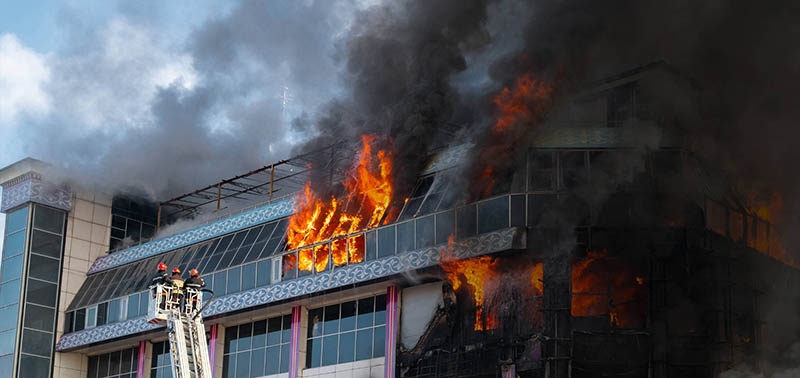 Fireproof, Waterproof Data Protection
Computer and data backup have never been more important. Millions of people are working at home and may no longer have access to standard IT processes such as scheduled backups and malware detection.
Business and personal files may be more susceptible to ransomware than ever. Critical information must be protected and available. Regulatory requirements must continue to be met. HIPAA, for example, calls for data protection, privacy and a disaster recovery plan. The cloud, used by some as their only backup solution, may not be available when needed.
Get Ultimate Peace of Mind
ioSafe fireproof and waterproof products provide local backup, perfect for a data recovery plan in the face of disaster. Even in the face of a broken pipe, the unthinkable fire, or a network/cloud outage. ioSafe devices let you rest easy knowing you're covered by the fastest way to get your data—and business—back online.
of data loss is human error¹
of all backup failures are hard drive failures²
Every business and every home relies on data they can't afford to lose.
If you lose critical data to broken plumbing, flood, or fire, chances are your business is not coming back. Certainly not any digital documents, photos, or records. Protect your data—and your home or business—with fireproof and waterproof data storage.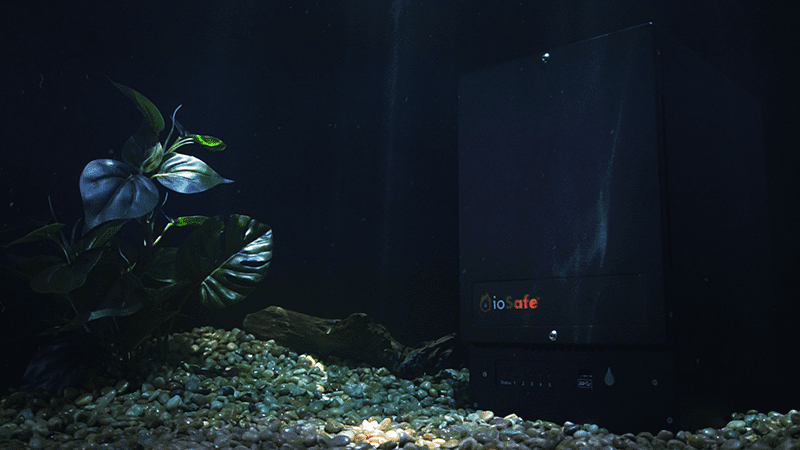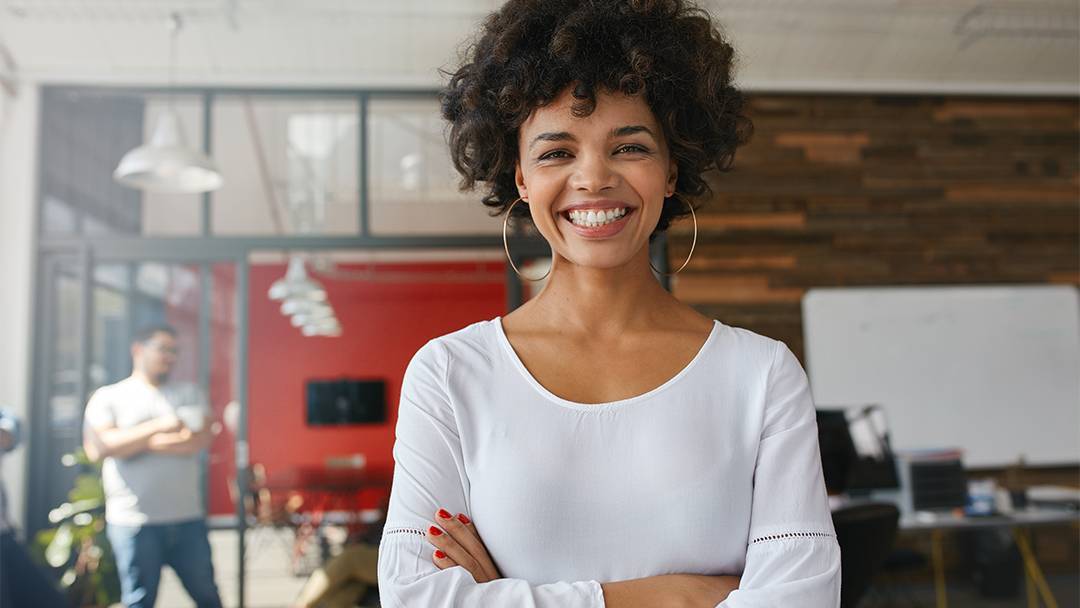 Data Protection For You
ioSafe has a full range of products for personal data protection and the home office worker, professional and small business users, and distributed sites or departments in an enterprise.
Choose your situation from below to see what products we recommend for you.
"When I am on location filming or photographing, there's no going back and reshooting that interview or waiting for that perfect moment to capture again. I'm in a one-chance-to-get-it-right kind of business, and it is not fun when data gets lost or corrupted. That's why I always have my ioSafe drives in my bags to bomb-proof my video clips and photography."
– Pascal Depuhl, Cinematographer
Join the ioSafe Community
We're here to make data protection easy. Join the ioSafe community and we'll send you:
From downloadable resources to industry news, you'll get:
Ways to protect your data
Disaster prep tools
Data protection best practices