HDD or SSD: Which is Better for Backup?
Without a doubt, the two storage technologies that dominate the market today are hard disk drives (HDDs) and solid-state drives (SSDs).
But what's the difference between HDD and SSD? Which one should you use to back up your files? What about photos and videos? 
HDD vs. SSD: What's better?
First, let's first discuss what kinds of things you might want to back up. I'm not talking about computer data we use daily. I'm talking about the daily, weekly, monthly, whatever frequency backups (either manual drag-and-drop or a backup package created by backup software).
These backups come in handy when disaster strikes. Perhaps your computer sustained a power surge and it fried multiple parts. Maybe a pipe burst and it drowned your computer. Or — nature forbid — a fire burns up the computer.
Whatever the case, the question is which storage media is best for backup. It depends on what you're using it for.
Photo and video backup
For multimedia editing, a hard drive likely fits your needs in filing and storing the information.
However, if you're frequently editing multiple photos or video in 4k or higher resolution, you may notice a performance boost (and lack of time waiting on files to open or save) with an SSD before transferring to an HDD for permanent storage.
Final verdict: HDD
Operational & home office data backup
Any office data or home data used for storing general information (documents, financial records, health records, etc.) could use a hard drive. The price per GB is much lower for HDDs than with SSDs, so you can save money.
The extra HDD space will keep you happy for years, and there's nothing wrong with having extra. Since most of these files will be accessed on an ad hoc basis, its performance is adequate for general backup purposes.
Final verdict: HDD
General backup
Did you know that it's important to do general operating system image backups as well? Not only is it important for us to maintain file backups or several copies of our files, it's more important that you also make frequent backups.
For example, this Mac user would've been out of luck if they didn't have a Time Machine system backup from 5 months prior.
Final verdict: HDD
HDD vs. SDD: The TL;DR
Hard drives (HDDs) for capacity, price, and most uses.
Solid-state drives (SSDs) for speed, reliability, and high-performance uses.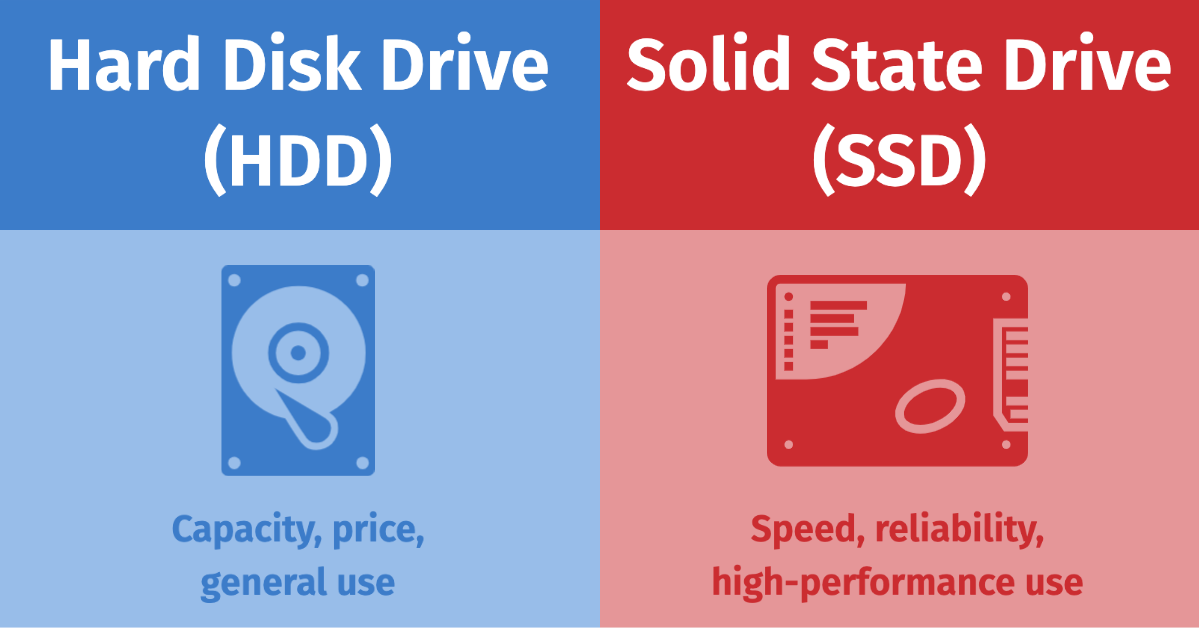 Originally published Apr 20 2020, updated Apr 27 2020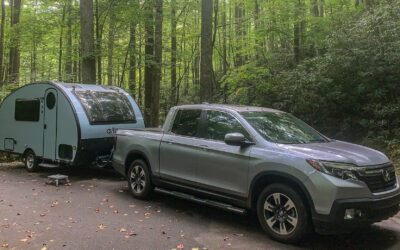 Photo: Annie Wynn In this three-part series, we're taking a look at why backups matter, especially for digital nomads, and...