Product Registration & Warranty Status
Register a new ioSafe device and check your registered device's warranty
Register Your ioSafe Device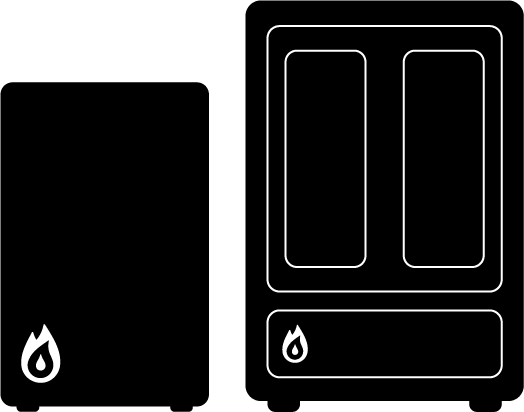 When you register your ioSafe device with factory-installed hard drives, you'll get an included:
Free 2-year hardware warranty
Free 2-year Data Recovery Service (DRS)
5-year DRS upgrade option to extend your ultimate protection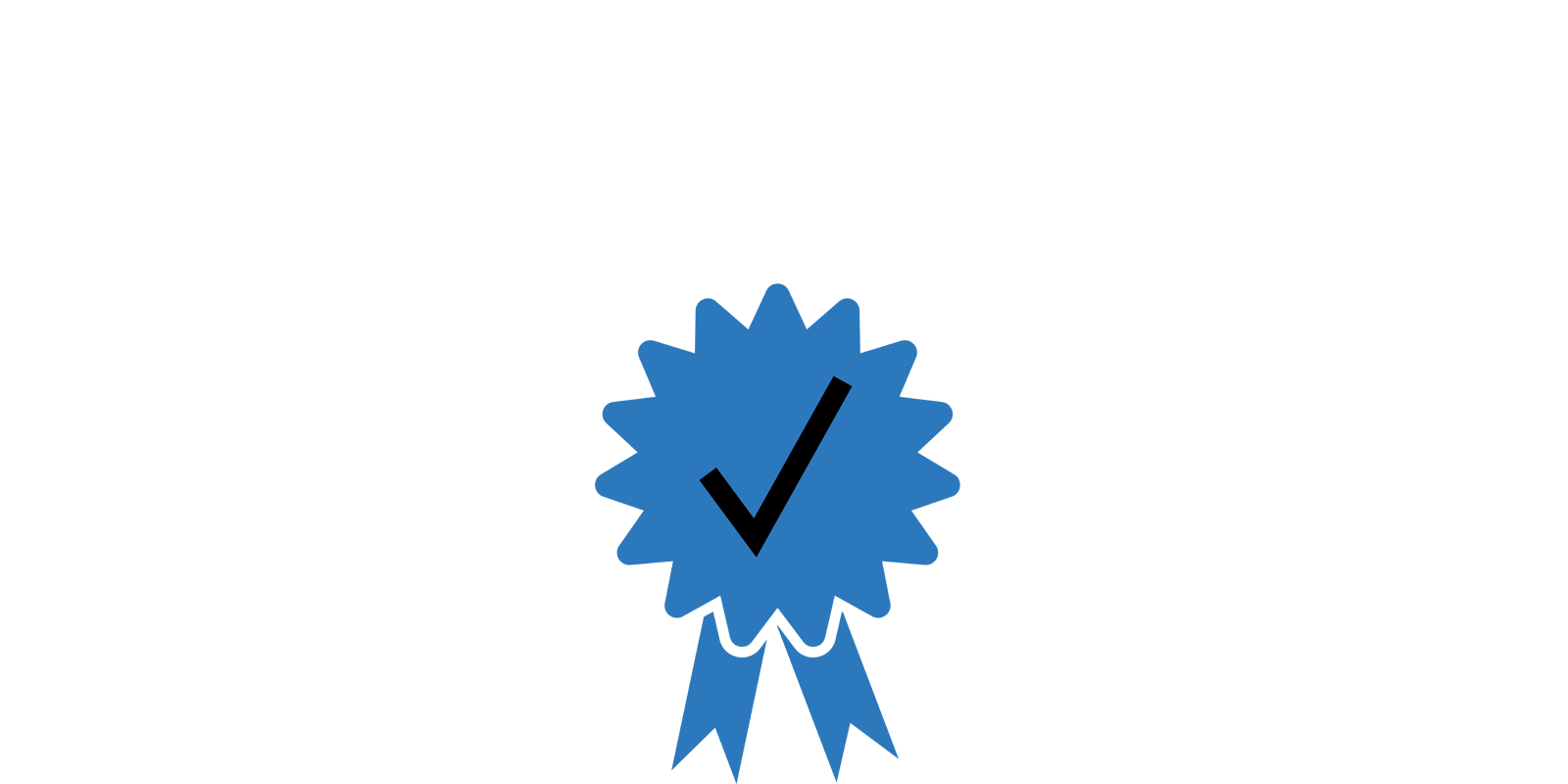 With DRS, We've Got You Covered
Hardware failure happens. After years of wear and tear, your hard drive is bound to hit the end of its life span. Worse yet, it's not something you can predict — and that means risking losing all your data. We understand that your data's invaluable. You want to protect it — whatever it takes.
That's why we offer 2 years of Data Recovery Service (DRS), free with every registered ioSafe device. ioSafe's data recovery experts offer in-house, forensic recovery. For any loss, no matter the reason.
Any Loss. Any Reason. Really.
Questions? We're here to help.