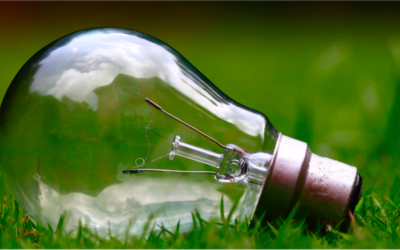 My small community—nestled in the foothills of Northern California—is one of 34 counties that experienced the first of several power outages in PG&E's Public Safely Power Shutoffs (PSPS) on October 9th, 2019.  PSPSs are pro-active events. PG&E enacts these...
Subscribe to ioSafe Blogs
Disaster planning is tough. We want to share ways to make it easier for you and your loved ones to avoid, prevent, and recover from a disaster.
Sign up here for:
Ways to protect your personal data
Disaster preparedness tools
Data protection best practices